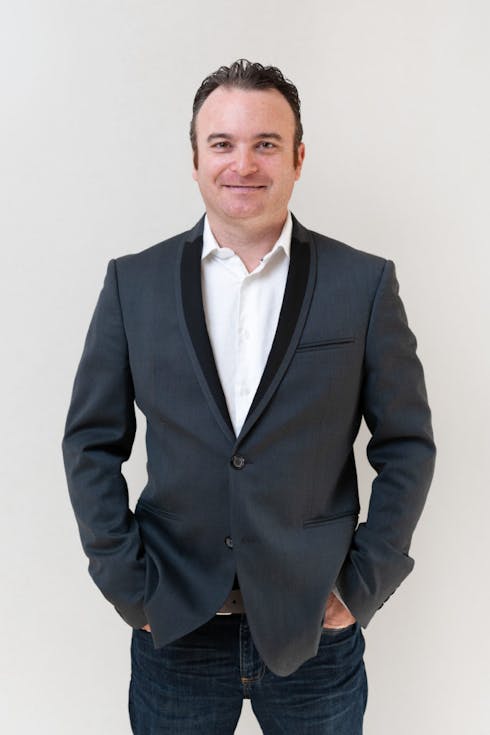 Chris is a dedicated realtor here in Calgary, with almost 15 years in the Real Estate Industry! Whether you are a first time home buyer, an experienced Investor, or looking to sell your home, Chris' experience, knowledge, and charisma will form your Real Estate Journey into a smooth and pleasant one!
One (of the many) wonderful things about supporting Chris, is knowing that you are supporting a big community behind him; Chris is heavily involved in Charity work.
His most well-known charity endeavour is being a part of the "Traveling Jagrs!" The Traveling Jagrs (if you don't know of them, it's well worth a google!) are Jaromir Jagr "superfans" who each don a Jagr jersey, hockey socks, and epic fake mullets to games, to show their passion and support for the 45-year-old legend (recently retired). They turned a fun hockey group, into a Fund Raising Power House for Local Charities. Some of the more well-known Charities are:
Hometown Hockey (Timbits Hockey)
Eric Francis Pizza Pig-out for Kids Sport Charity
Movember foundation Poker tournament
Suncares charity through Suncor, and get this – The Travelling Jagr's were the top prize!!! That is, themselves, plus a trip to Vegas in a private plane, alongside admission to an NHL game with the Jagr's. Together, they were able to help raise $42,000!!
When you do business with Chris, we believe you will not only have a great working experience with him, but you will leave knowing you made a friend, and a difference to Calgary.